STIMAG
Stichting Management Apothekers en de Gezondheidszorg
About STIMAG
The objective of STIMAG is to promote health care. Innovative research is needed to achieve improvements in healthcare. STIMAG wants to contribute to this by subsidizing scientific research initiated by young researchers.


Criteria and conditions for round 2023 are available.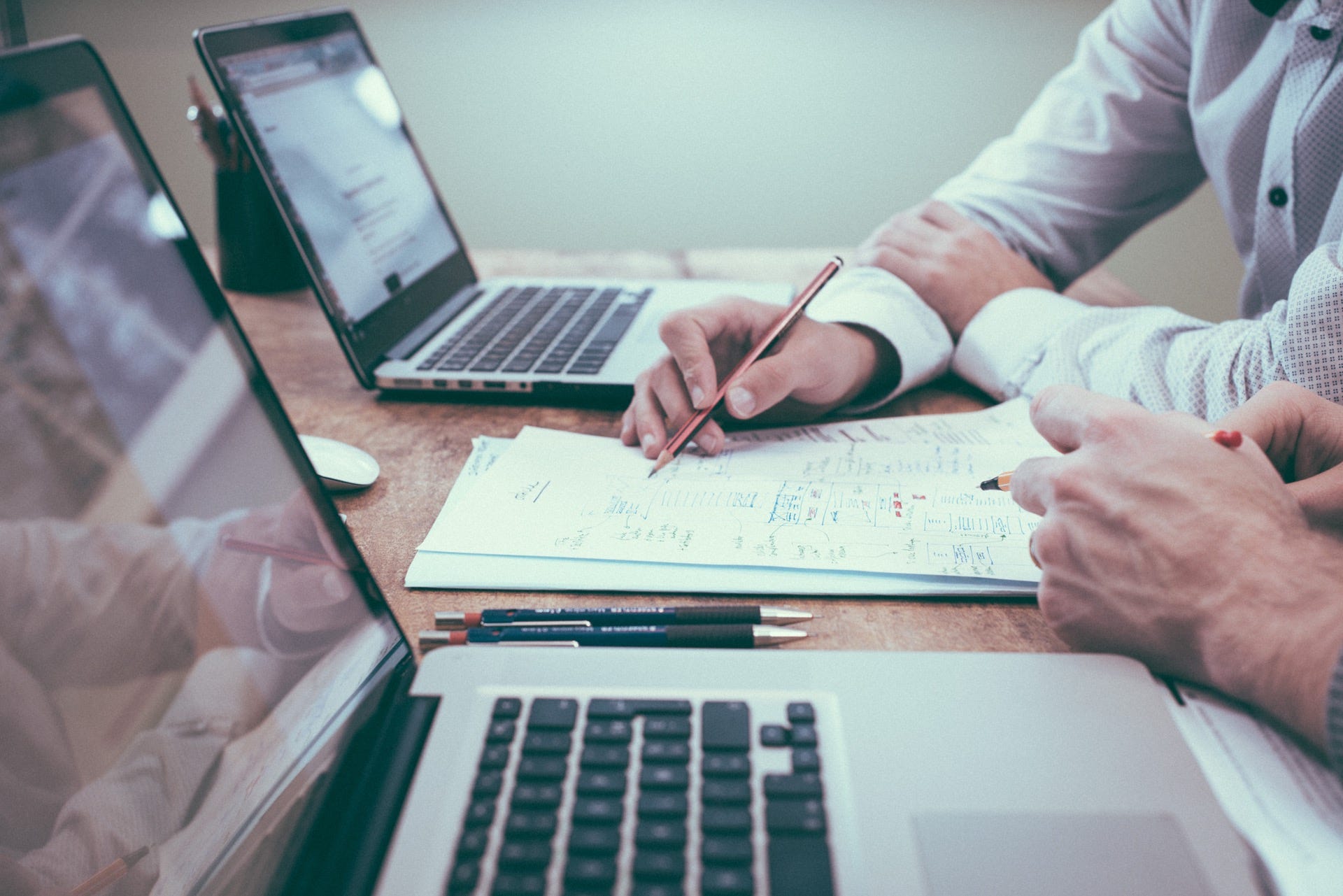 For whom?
Subsidies can be applied for by young scientists working at Dutch institutions that aim to achieve a public benefit. Applications can be submitted by researchers in a PhD trajectory or researchers who obtained their PhD no more than 5 years* ago on the date of the deadline.


*This means you defended your thesis after March 31, 2018. Extensions apply to: biological mothers (18 months), parents (6 months), per child born after the doctorate date, if the child is part of your own household; scientists in training to become specialists (1 year)
Grant applications can be submitted for scientific research, leading to improvements in healthcare in the Netherlands.
Research projects within primary or secondary care and public, outpatient or clinical pharmacy are eligible for subsidy.
Grants can be applied for by scientists working at Dutch institutions that have a common purpose. Applications can be submitted by young scientists (see "For whom?" for specification).
An applicant or co-applicant cannot submit more than 1 application per round.
Grants are not awarded to commercial institutions.
- Pharmacological/pharmaceutical research; research in which the drug plays a central role.
- Multidisciplinary or interdisciplinary research
- Research projects with cross-institutional (Dutch) collaborations


The application must be complete to be evaluated.


Other


Project summaries or titles cannot be submitted for pre-selection.
STIMAG has no capacity to provide individual feedback on submitted applications after announcement of grant allocation.
The application form is designed in such a way that research projects can be described briefly.
Applications may be submitted in Dutch or English.
Grant application round 2023
Apply?
Deadline 2023: March 31, 2023
Decision: before July 2023
The maximum amount that can be requested for a research project in the grant application round of 2023 is €50,000 per application.


For more information regarding the procedure of assessment and commitments after grant approval see document: STIMAG Grant Rules 2023.